Happy Birthday, Sayangku.....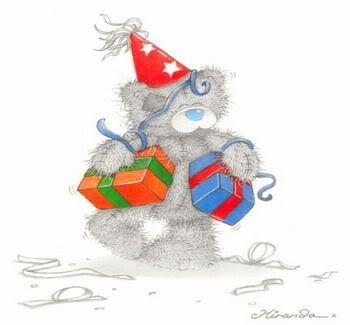 Days and even more days, they come and go.
But not this day, I do not want to let it go.
It's a day I awaited all year, a day so special,
Coz today was born a man so very special.
Some say Birthdays are just another day…
No, they are days to say, I'm glad you came my way.
They are days to say I love you for what you are.
They are days to relish the treasure that you are...
And most of all,
They are days to say THANK YOU GOD for all this.
There are no gifts,no words,no song,that
Can truly show, how much that I appreciate that you were born...
So all that is left to say is have a very Special Day today,
Happy Birthday, My Love Joey....Muachhhhhhhhhhhhhhhhh